PDG Mobility proudly introduces a new option available for our popular Fuze T50: A narrow frame configuration which reduces the seat width plus down to 4″. The new Fuze T50n will enhance access through narrow doorways and in tight spaces while maintaining its full 50 degree tilt range.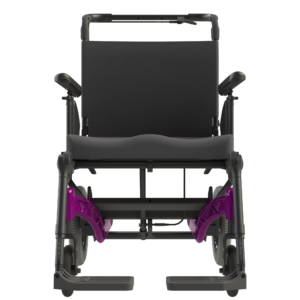 We are launching the T50n at ISS 2020 in Vancouver. It is expected to be available for delivery starting in May 2020.
Pre-order the T50n now and receive a discount of $100 off MSRP. Contact us for more details or to receive notifications when the chair is available at narrow@pdgmobility.com.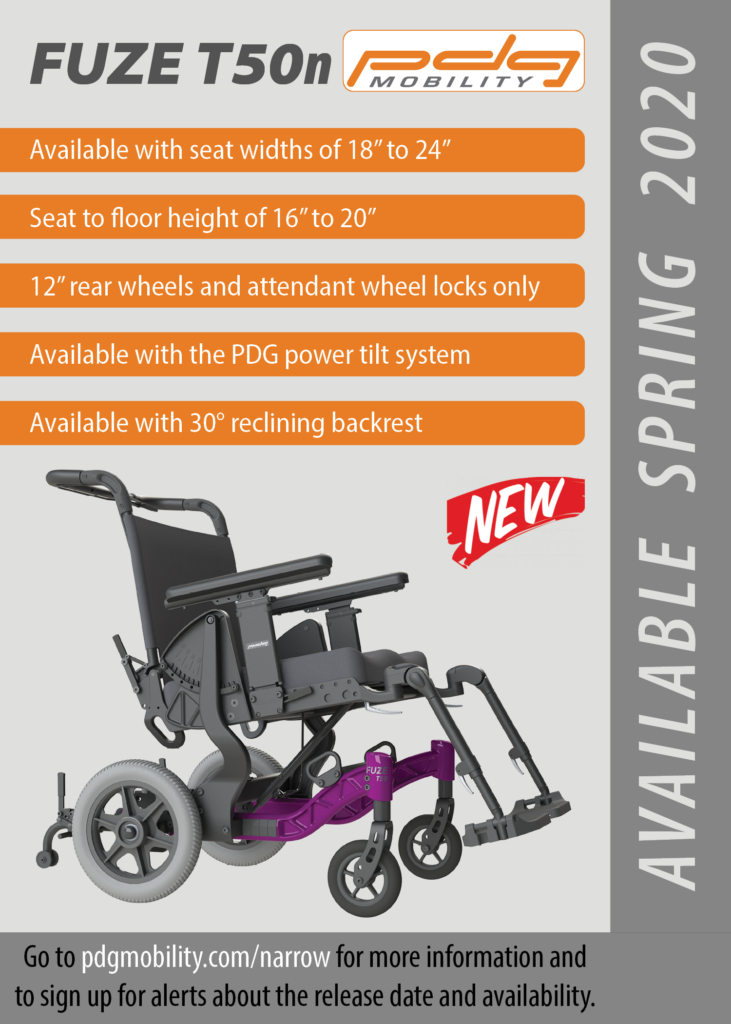 ---


Learn more about PDG Mobility and our Wheelchairs: pdgmobility.com